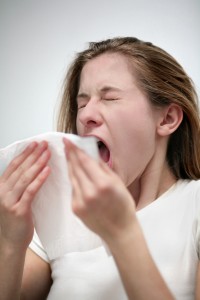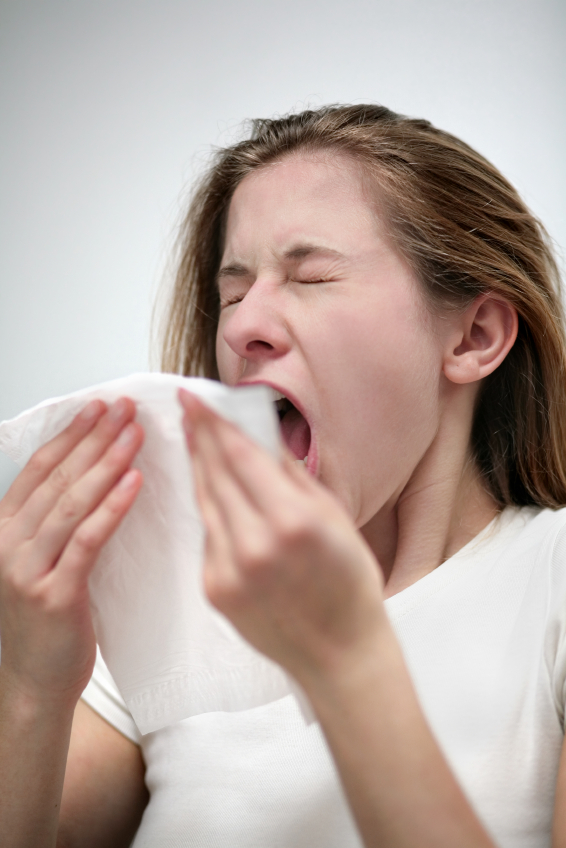 Your immune system takes a beating every day. Because of this, you need to supply your immune system with specific nutrients on a daily basis, including vitamin A, vitamin C, B12, pantothenic acid (vitamin B5) and zinc, to keep it functioning well. In addition, several herbal compounds have been found to be very useful to keep the immune system running strong. These include:
Andrographis – Andrographis is an herb native to India and Sri Lanka that has been used to support the immune function for generations. Research has shown that andrographis can significantly improve symptoms of colds/flus when started within 72 hours of symptom onset. Studies have also shown that taking andrographis for 2 months can decrease the risk of developing colds/flus by 50%. This, this versatile herb can be used to both prevent infection as well as manage acute viral attacks.
Echinacea – Echinacea purpurea root has shown anti-viral and immune enhancement properties in numerous studies and has been shown to reduce cold/flu symptom severity and duration 10-30%. It does so by increasing the activity of white blood cells so they can recognize, attack and remove foreign invaders.
We often use a product called Viracid that combines all of the ingredients above into a comprehensive, synergistic formula to support optimal immune health. We also use a product similar to Viracid called Andrographis Plus to address acute colds/flus. Andrographis Plus is used at the first sign of a cold/flu; generally 2 tablets every 2 hours for 12 hours is used the first day, followed by 1 tablet 3x/day for 5 days. We have found this combination to be very effective at shortening the duration and intensity of cold/flu symptoms, similar to Viracid.
This post comes to us from our friends at Natural Solutions for a Healthy You.
References
Hancke J, Burgos R, Caceres D, Wikman G. A double-blind study with a new monodrug Kan Jang: decrease of symptoms and improvement in the recovery from common colds. Phytotherapy Res 1995;9:559-62.
Caceres DD, Hancke JL, Burgos RA, Wikman GK. Prevention of common colds with Andrographis Paniculata dried extract: a pilot, double-blind trial. Phytomedicine 1997;4:101-4.
Di Pierro F, Rapacioli G, Ferrara T, Togni S. Use of a standardized extract from Echinacea angustifolia (Polinacea) for the prevention of respiratory tract infections. Altern Med Rev 2012;17:36-41.
Brinkeborn RM, Shah DV, Degenring FH. Echinaforce and other Echinacea fresh plant preparations in the treatment of the common cold. A randomized, placebo controlled, double-blind clinical trial. Phytomedicine 1999;6:1-6.
Lindenmuth GF, Lindenmuth EB. The efficacy of echinacea compound herbal tea preparation on the severity and duration of upper respiratory and flu symptoms: a randomized, double-blind, placebo-controlled study. J Altern Complement Med 2000;6:327-34.